The Mind & Body Coach with a difference. Helping you feel comfortable in your own skin and live life that you love!
Do you want to feel confident and happier in your own skin?
Are you fed up of feeling lost?
Have you lost your confidence?
Do you struggle making time for you and feel guilty?
You've tried all the diets and are fed up of just feeling like things only work for so long, then you're are back to square one again?
Do you want to feel happy in your own skin again?
Working with me you will explore how to live a life free of the constant self doubt and how to stop beating yourself up all the time. Learning how to do this even if you don't have much time! Using tried and tested tools that have transformed 1000's of ladies lives! You will learn how to feel comfortable in your own skin, enjoy your life and feel free again!

How I Can Transform Your Mind, Body and Life?
My Mission
Is to help ladies like you be kinder to themselves , stop beating themselves up, feel comfortable in their own skin and live a life that they love!!!
Since the time I started working with ladies, it has upset me how women feel so down about themselves. Sayings things in their head that they would say out loud to others and getting into a habit of always putting others first, resulting in them always been last on the list!
We always think all the other ladies have it all sorted....
This is far from the truth, we all have our inner demons and it's how we move through these and learn to be kinder to ourselves! We are programmed to believe we have to be "perfect" to feel good enough, this is a lie! I will support you every step of the way through out your Mind and Body transformation into feeling and knowing YOU ARE ENOUGH!!!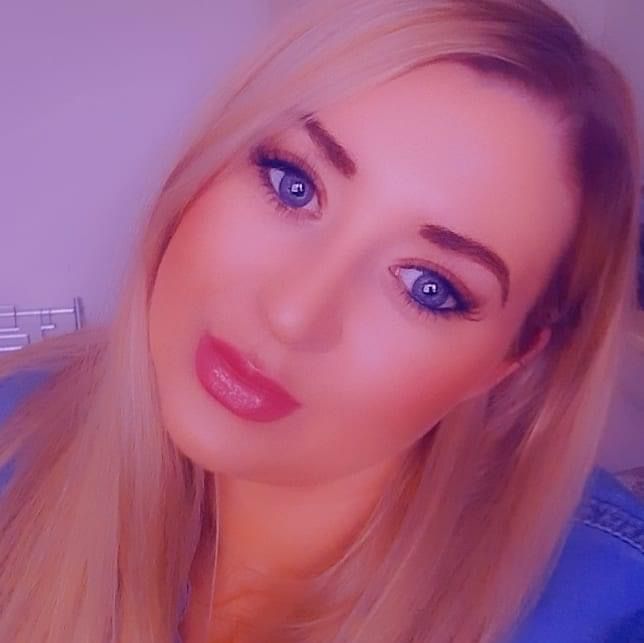 She is a breathe of fresh air

"Katie helps to build your confidence not only to achieve health/fitness goals but to be confident in your own skin, build mental strength and encourage people to believe in themselves. Whether you are training for marathon, change in career or just take a step out of your comfort zone. She is a breathe of fresh air, as a client you don't feel like you're being pushed to be another Instagram perfect model but to embrace real goals that are more beneficial."

Rebecca Shaw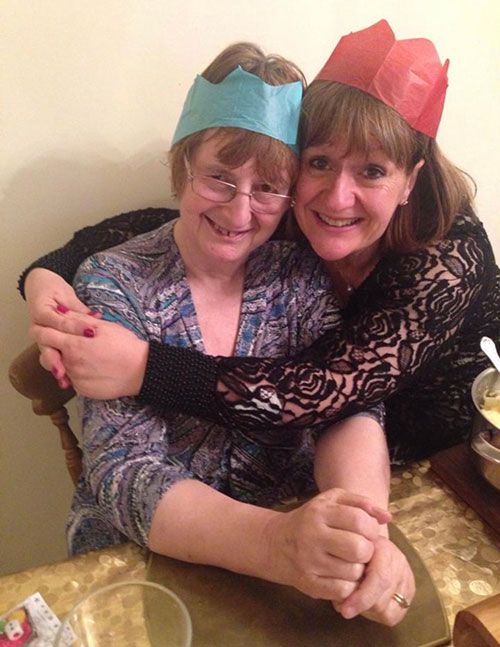 Katie has natural empathy but also incredible intuition

"I have been training with Katie for the last 7 months. She has been invaluable not only in my desire to improve my fitness but also in working on my mindset, challenging my thinking where appropriate and making suggestions to look at things from a different angle. I have recently been involved in her Mindset Gym seminars which involve working with a group of her clients to improve Mindset. These are so powerful. Katie has natural empathy but also incredible intuition to question and deepen your understanding of mindset tools and actions. As these continue I'm positive they will improve my wellbeing and anxiety and lead to a more productive and contented life. Can not recommend her enough!"

Rachel Markham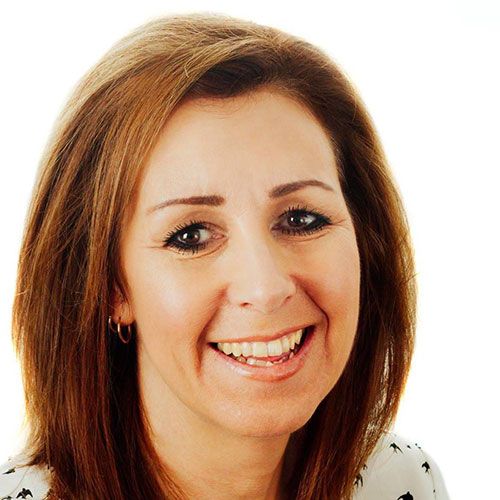 Katie ensures every interaction is personal and tailored to you

"I've been lucky enough to have Katie in my life for many years and I can honestly say her enthusiasm for her passion (because it's never been a job to her) never wanes. Katie ensures every interaction is personal and tailored to you and your body and mind. Katie has an inate ability to know when to push you and when to modify things so that you still get a good workout despite your physical or mental health that day. I'm currently lucky enough to be on her diamond empowerment programme which brings like minded people together to improve their physical fitness, mindset and nutrition. You need a Katie in your life. Cannot recommend highly enough "

Sharon Nolan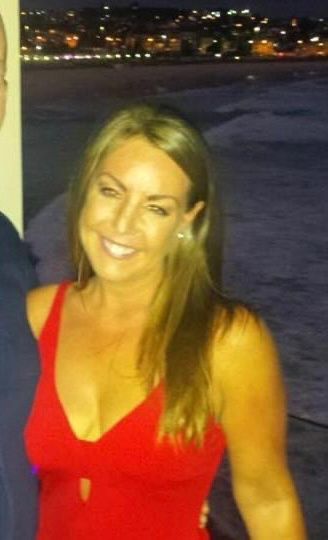 She listens and really spends the time to get to know you

"Katie is someone who inspires and motivates everyone she meets! Her passion, energy and knowledge is palpable and contagious. Katie has helped me through the toughest times of my life physically and mentally. She has given me tools and exercises to deal with things I never thought I could. Training with her, whether it's for mental or physical health I just cannot recommend enough! She listens and really spends the time to get to know you and more so is genuinely really interested and passionate about it. Katie will take the time to understand what you find challenging and what you want to achieve and my goodness will she help you achieve it and more! A wonderful soul, who cares and who will inspire you to want to do more! Katie motivate me to push my goals and make me believe I am capable of achieving whatever I set my mind too. You inspire me, not only to achieve my health and fitness goals but to be a better person. She opens my eyes and my heart to new things and your positivity and energy is infectious. I feel like I grow as a person from your knowledge and wisdom and you are like therapy for my mind, body and soul. "

Katie Simmerson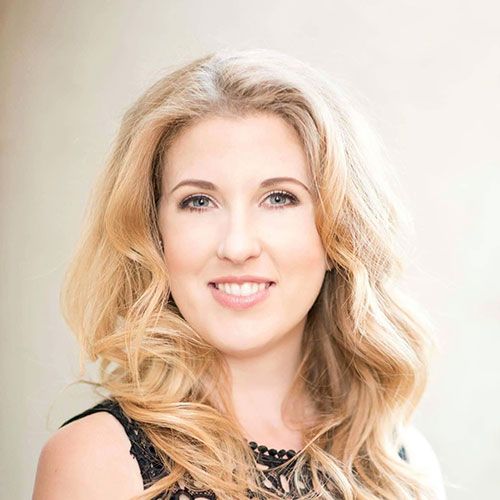 Her positive outlook is infectious

"Katie is an inspiration to everyone she meets and her kindness shines through in everything she does. She is an amazing personal trainer and her mindset sessions really help you look at things differently and her positive outlook is infectious. Beautiful person inside and out. "

Kay Heeley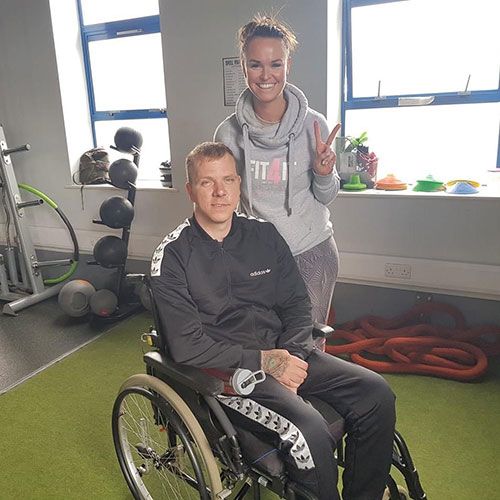 Katie is professional, friendly and she believes in me!

"6 years ago I seriously injured my spinal cord which meant I could no longer walk. Katie became my personal trainer 2 years ago. I have noticed a massive improvement with not only my physical strength but also my mental health. Katie has given me a lot of motivation over the time and lots of encouragement. My physio has noticed a substantial change in my upper body strength as I can now independently transfer myself from my bed to my chair and vice versa! Katie is very understanding and patient with me at all times. Not only does she train me physically, she also gives me nutritional plans to follow which make me feel healthy inside! Katie is professional, friendly and she believes in me! It doesn't matter if you have a disability or not, get yourself to Fit 4 It and Katie Ford will transform your life!!! Thank you very much Katie!"

Andrius Morkevicius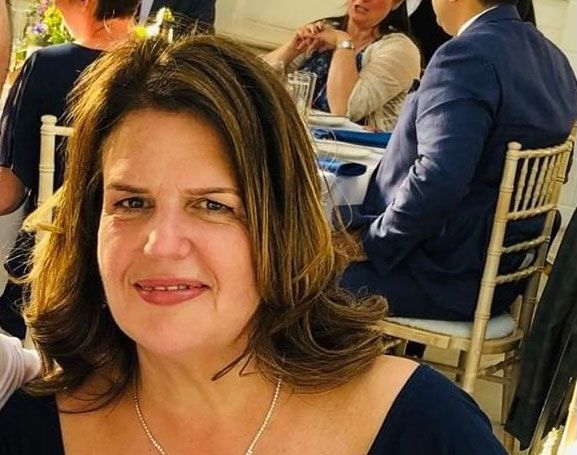 I have a relationship with gym and I love it

"40 weeks ago ....I lived to eat , self harm with food followed with guilt, no confidence for gym ....I met Katie and she invited me to a free consultation. She said "come have a coffee with me and let me help you feel better about yourself" which I found a bit strange . Well I did and needless to say Katie Ford PT has helped me to change .....journey so far dropped 4 dress sizes , lost23kg, have a relationship with gym and I love it , ive run 10k in 68mins and another one booked this weekend. I've stopped all blood pressure meds after 15yrs .....I've extended my life and loving who I've become , thank you 🙏🏻🙏🏻🙏🏻🙏🏻xxxps I really want to help others to take this opportunity if you would like to chat or meet for a coffee just message me ....it's never too late either I'm 55yrs old 😁"

Di Garwood-Hughes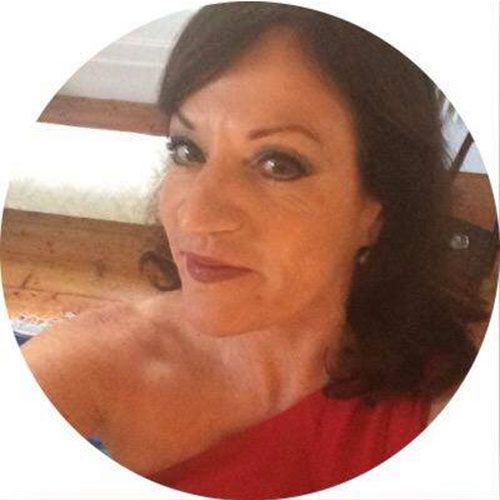 None judgmental and entirely encouraging

"Katie brings sunshine and give a totally holistic approach to mind and body coaching. None judgmental and entirely encouraging, you enable the team to win strong levels of fitness and develop a connection through exercise to sound mental health (so important right now). Her attention to knowing each of our characters and how we all tick is very spiritual and brings benefits that go beyond just general wellbeing and weight-loss."

Suzanne Bell
I am fitter and healthier the pounds have gone

"Katie you invested in me and showed me how to invest in myself physically and emotionally to have a belief and a confidence to embrace new challenges and to conquer insecurities and doubt to do things I didn't think possible at my age and my size. I am fitter and healthier the pounds have gone and you will never know the difference you have made to me to feel good about myself inside and outside. So when folks say to me now you want to be careful doing that sort of exercise especially at your age… I think bet you wish you could do the same !! Keep it coming Katie! "

Anne Stafford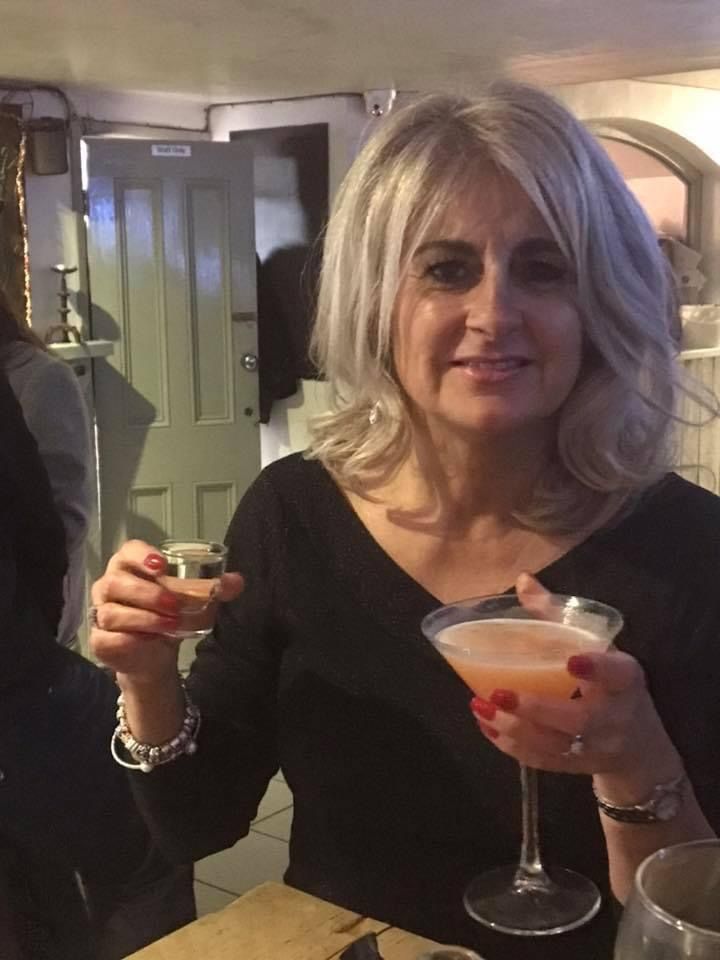 She keeps us all fit and healthy in body and mind

"Katie is a caring, conscientious and professional coach. Her ability to bring everyone together in group training and commitment to get to know us all as individuals is very special. She keeps us all fit and healthy in body and mind with your carefully planned programmes and excellent instruction. Whilst secretly making it challenging and she cleverly distract us with lots of fun. Thank you Katie x "

Natalie Shiletto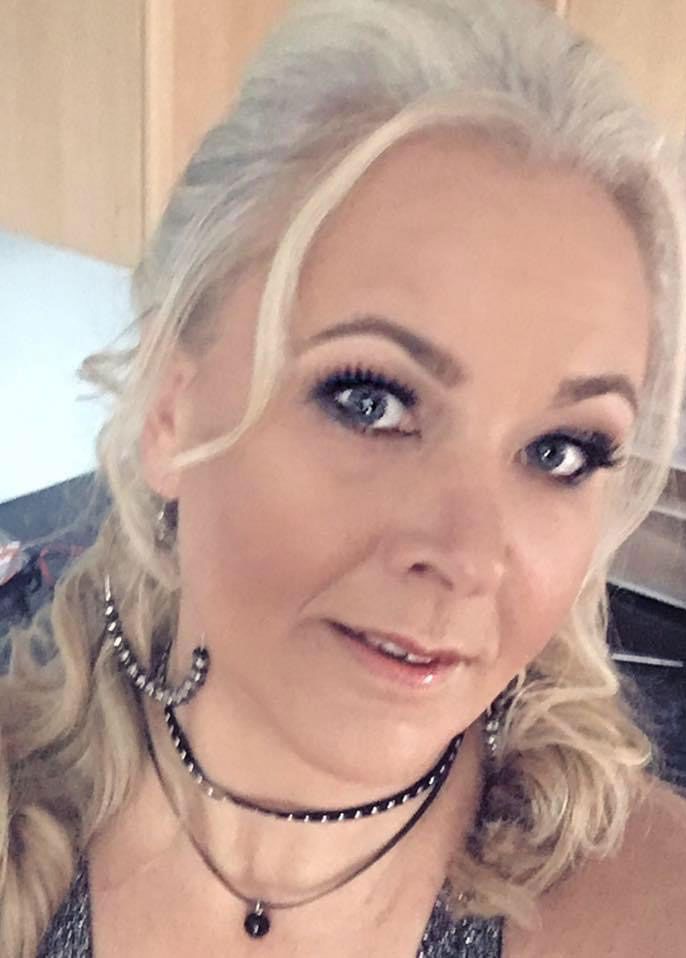 She cares about our minds, body & soul

"Katie is so much more than a PT. She adapts and change to what her clients needs are daily. She cares about our minds, body & soul to ensure ultimate wellbeing overall is achieved, not just fitness goals, you have a way to push your clients through a tough session, it feels like your letting your mother down if you don't do it :)"

Shelley Scott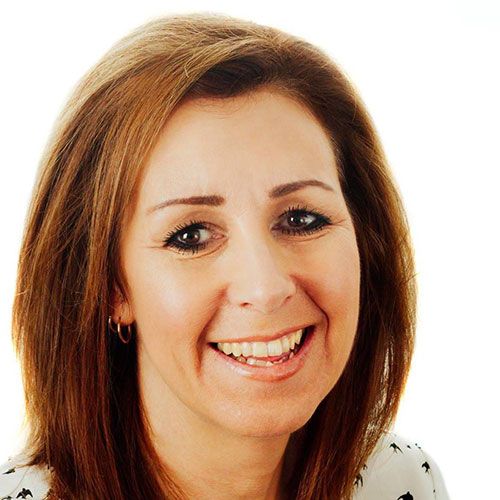 Always a complete intuitive reset for my body and mind

"For me Katie is an holistic , spiritual, intuitive, inspirational, kick ass mentor. You know just what we need in each session- whether that's to really kick ass or to slow down, breathe and have a steadier session. Always a complete intuitive reset for my body and mind. Always delivered with a giggle and a smile. I always feel safe with my conditions and injuries which is a real skill to have."

Sharon Nolan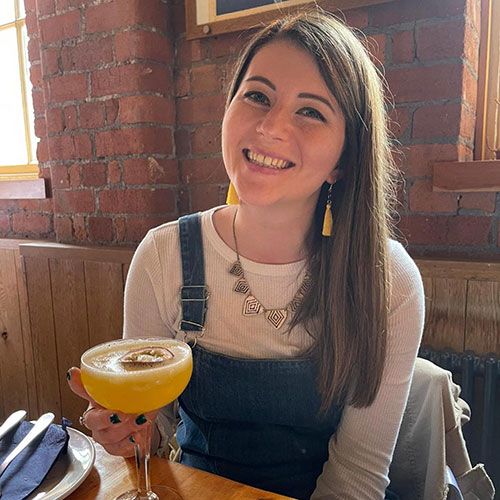 There is so much more to what you offer then just personal training

"Katie creates an environment of safety both in a 1:1 and group setting, encouraging me to achieve goals but also offering up a much needed dose of realism! There is so much more to what you offer then just personal training and fitness, you've taught me to start with my mindset, and to use the power of the group to push myself ✨"

Nat Spray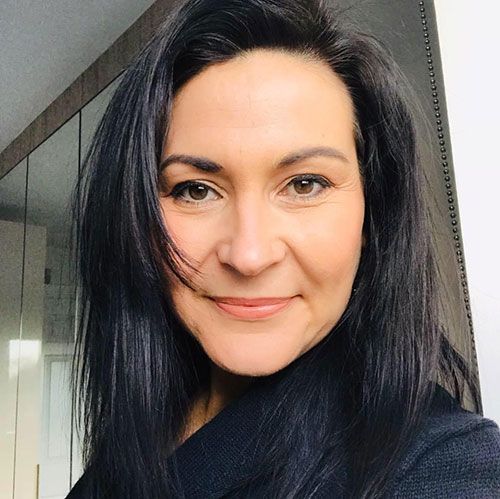 You keep me accountable each week and make sure I keep moving or slow down if I need to

"Katie is my mind, body and health mentor - you keep me accountable each week and make sure I keep moving or slow down if I need to - way more than a PT.... mindset, body, nutrition and wellness coach and all round body guru ... and you have been a constant in my life for a very long time now!!!! Xx"

Katie Moss Ward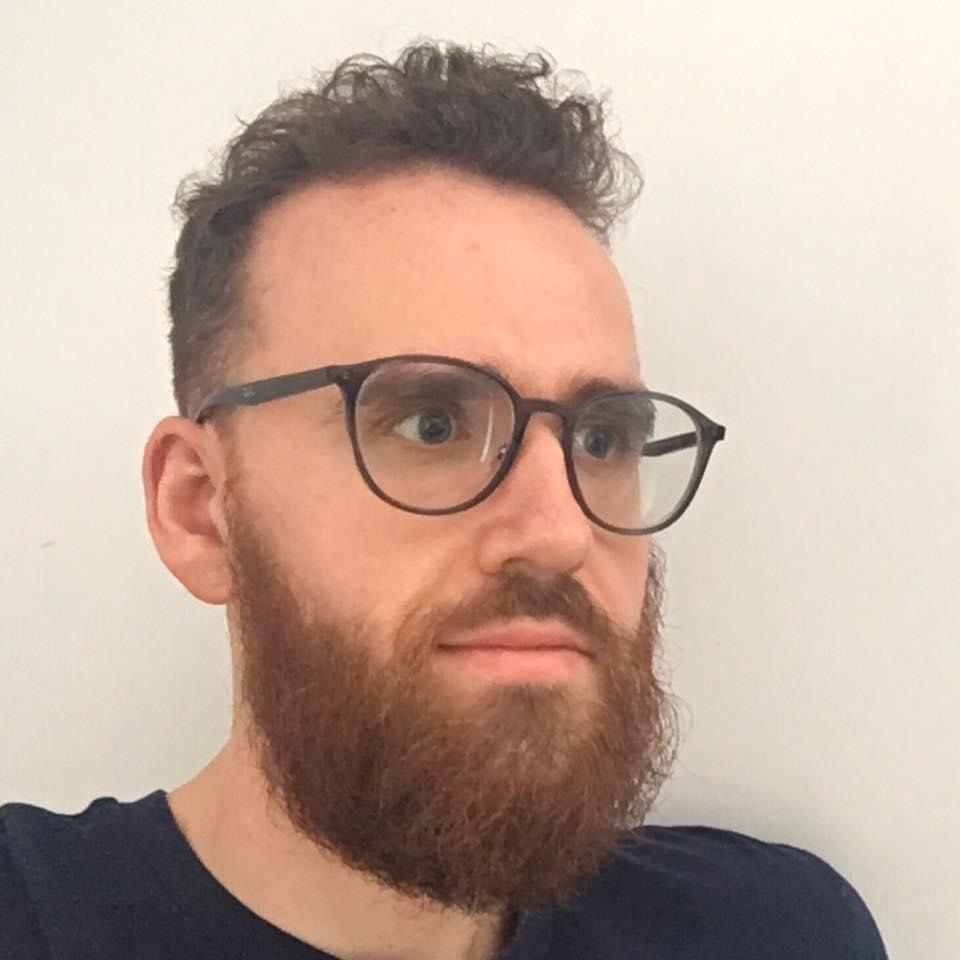 She has helped us to reflect on our lives during this extraordinary time

"I have been attending Katie's group mindset online classes over zoom during lockdown and have found them so helpful. Firstly she has created an atmosphere where everyone feels comfortable and safe to share as much or as little as they want. Katie is always so professional, engaging and very knowledgeable about the topic discussed each week She has helped us to reflect on our lives during this extraordinary time, be more grateful for the little things and given us tools to be more positive in our mindsets These classes have been really good to be a part of, it's nice to be able to relate to people on a deeper level as well as learn more about myself. "

Luke Frith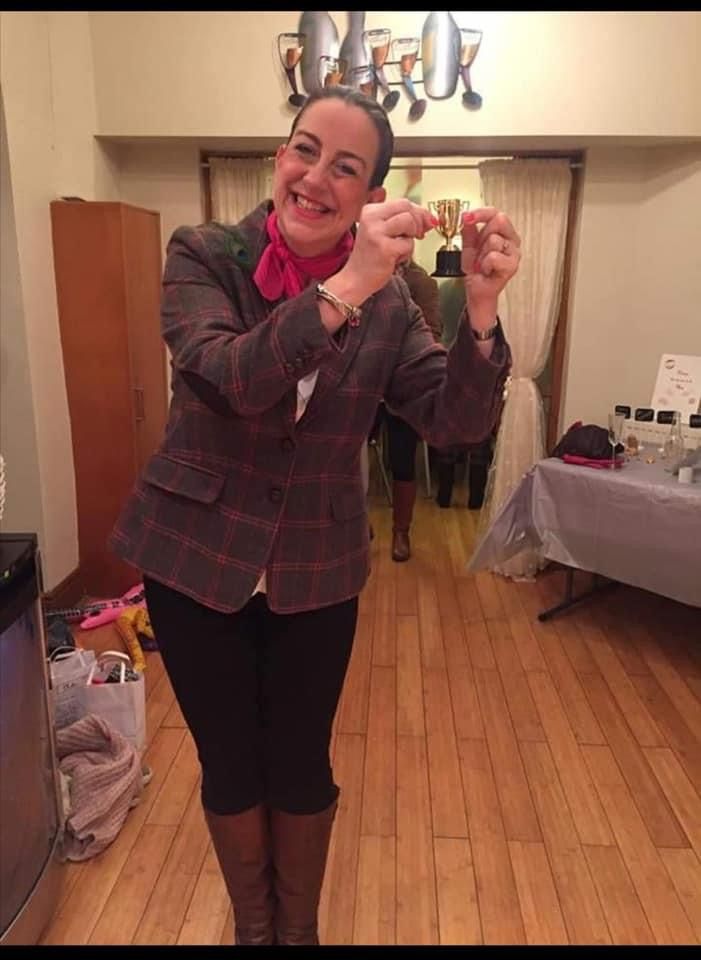 Engaging and informative sessions

"I have been doing group mind-set coaching with Katie through-out lock-down. It has been a really positive and uplifting experience, opening my mind to an array of techniques and learnings which have proved vital tools at this uncertain and stressful time. Engaging and informative sessions delivered in Katie's passionate, friendly and approachable manor. They have been a real joy to take part in and l have learnt lots about myself and have learnt lots from other like minded people and their experiences. Surround yourself with positive supportive people and great things can happen. Thank you Katie 🙏❤️ "

Haley Wall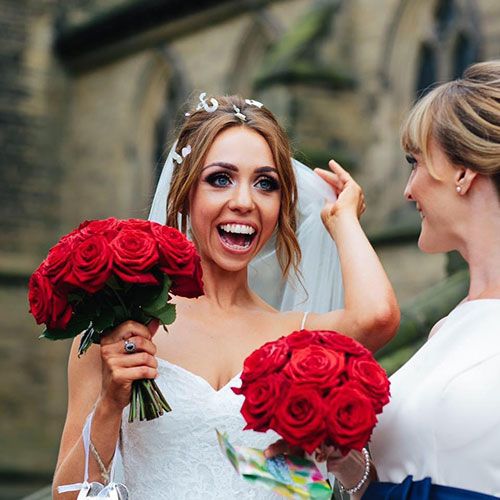 The best trainer around

"Where do I begin???? I have been training with Katie on and off (mainly on) for the past 15 years and can honestly say she is the most fantastic PT. I have recently returned after having a baby and felt that I would never again be fit or toned. Katie gave me such reassurance and motivation and made me feel great about myself after just one session back. She put no pressure on me and has set me realistic exercise and diet goals which have already made me see results in only 4 months. Prior to having a baby Katie was able to work with me to sculpt the body that I wanted whilst always setting a healthy body image - something which is so important for women these days where everything is either air brushed or gone under the knife. Not only do I class Katie as the best trainer around, she has also been a great friend to me these past 15 years and I would recommend her to everyone! Thank you Katie and here is to the next 15! "

Bridget Sutton